Ways to help our pollinators
---
Take action!
WHAT: Bill S1856: The Birds and the Bees Protection Act (NY State)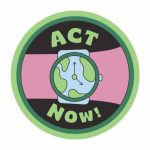 IMPACT: Prohibits the sale of certain pesticides or use of seeds coated with such pesticides, particularly neonicotinoids (neonics), which have been shown to cause great damage to pollinating insects and the birds that feed on them. Requires the DEC to review the latest scientific information concerning certain pesticide active ingredients.
ACTION: Urge Governor Hochul to sign the bill before December 31, 2023
CONTACT: Hon. Kathleen C. Hochul | NYS State Capital Building, Albany, NY 12224 | Phone: (518) 474-8390 | Email: https://www.governor.ny.gov/content/governor-contact-form
WHAT: The U.S. Geological Survey Pesticide National Synthesis Project
IMPACT: This valuable US Geological Survey tool that tracks pesticide use and its impact on pollinators is being cut back. Read the article in Entomology Today.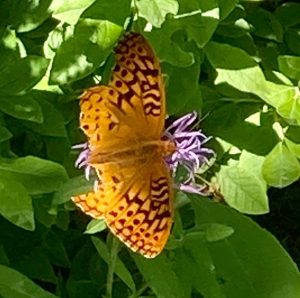 ACTION: Contact your US Congressional representatives and encourage them to write a letter to the US Geological Survey requesting an explanation for the cutbacks and expressing support for restoring the program.
CONTACT: Find your Congressional Representative | Contact your Senator