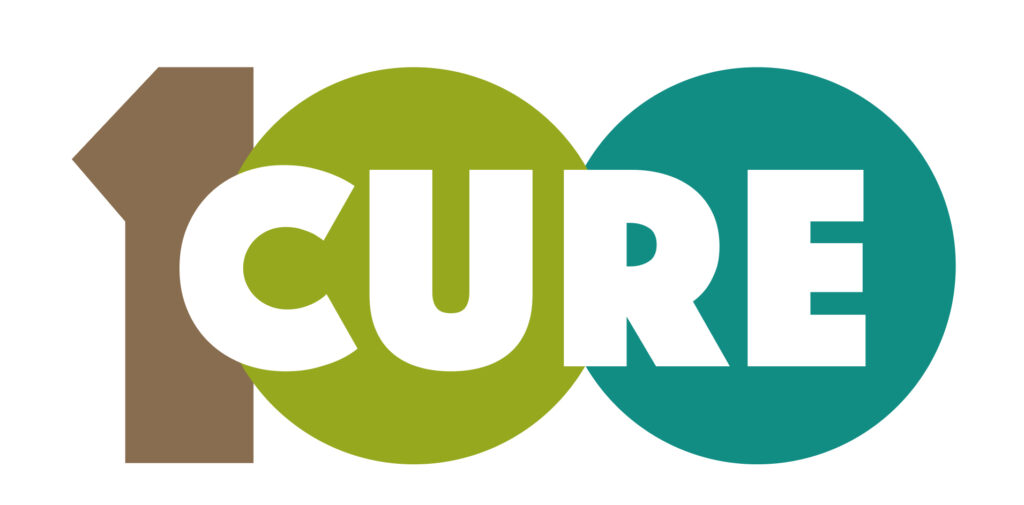 Welcome to the CURE100 Carbon Tracker App!
Introduction
Welcome to the CURE100 Carbon Tracker App. Our individual carbon emissions can be reduced by your thoughtful personal choices. By using this app, you will find ways to reduce your carbon footprint, improve your health and save money.
Sustainable Saratoga has put together a Quick-Start Guide with some Saratoga-specific tips to help make filling out the Carbon Tracker as easy as possible! CLICK HERE to download the PDF. After performing all the steps in this guide, you are ready to click LAUNCH THE TRACKER APP below to begin. The Carbon Tracker prompts you to save frequently. Feel free to take a break at any time; you will not lose your progress!
If you have any questions or require assistance answering certain questions in the Carbon Tracker, please email Sustainable Saratoga at carbon.tracker.help@sustainablesaratoga.org. This is not CURE100 Support, we cannot assist with technical issues the Carbon Tracker may experience.
For additional information from CURE100, please read their FAQs.
Make a difference. Take our CURE100 Pledge and become a local sustainability champion in your community.
Refer a friend to our Carbon Tracker
If you found the Carbon Tracker useful and would like to refer a friend, you can do so in one of two ways (note that no one gets added to any mailing list in this process):
Click

 here 

to send a referral email. It will open up in your email tool with a pre-populated subject and body, which you can customize. Remember to enter your friend's e-mail address in the "To:" field instead of the xxx@yyy.com placeholder.

If you are on a public computer or device on which your own e-mail is not set up, click

 here 

to fill in a short form and send a referral to your friend.