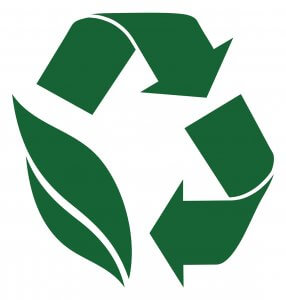 The Zero Waste Committee focuses on issues related to the waste stream – reduce, reuse, and recycle
Our main goal is to reduce the large percentage of our waste that gets sent to landfills through education and opportunities for our community to actively participate in easy and innovative ways to minimize household waste.
The Zero Waste Committee grew out of our Bring Your Own Bag initiative, which aimed to minimize the negative impact of plastic bags on the environment by decreasing local retailers' and consumers' dependence on single-use shopping bags. We have since grown to include other Zero Waste initiatives, which are described below.
Why is waste such an important issue?
Waste has a significant impact on the environment. Consider the following facts:
Each individual in the U.S. produces more than 4 pounds of waste a day. That amounts to 254 million tons a year for our entire population.
There are more than 2,000 active landfills in the U.S. that leak toxins into the surrounding environment and produce the greenhouse gas methane.
Transporting garbage long distances (an increasing need) uses an enormous amount of energy and creates pollution.
There are simple things we all can do to make a difference (click the links to learn more):

Reducing how much we buy and consider the types of materials we purchase.
Taking steps to reduce food waste.
Reuse – donate or sell unwanted items to extend their useful life and keep them out of landfills.
Repairing things rather than replacing them

Recycling

is an effective way to conserve natural resources that decreases the overall amount of landfill trash by 34%.
Composting reduces the amount of methane emitted from landfills. It also has the potential to reduce the amount of landfill trash by 25%.
Current Projects